20 Amazing Short Haircuts for Black Women
Are you looking for a new hairstyle to rock your way into this summer? You're in luck. There is a huge variety of great short hairstyles for you to experiment with. Going short is an excellent way to start fresh and stay cool in this summers heat. Hollywood's celebrities are tearing up the streets with their new cutting edge looks. It's time for you to change up your look and keep yourself feeling hot, confident and cool.
Here are some great styles to start with.
1. Tight Curls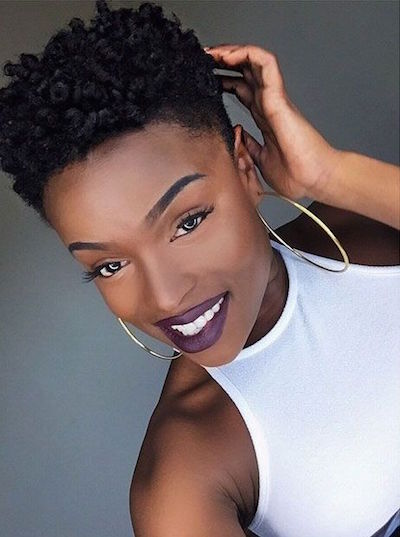 Tight Curls/via
These tight curls are cute and refreshing! Style them up with some fab jewelry.
2. Wild Waves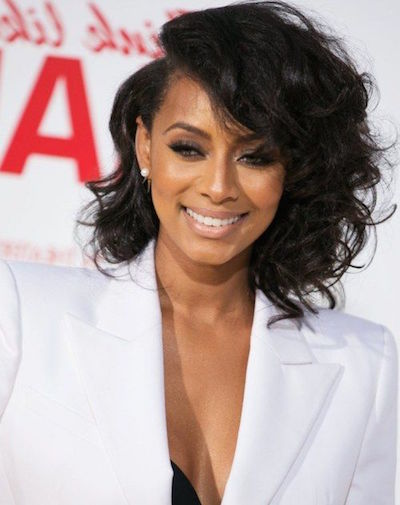 Wild Waves/via
Or, let loose with some bodacious waves. Nothing says volume like that does .
3. Sleek and Cropped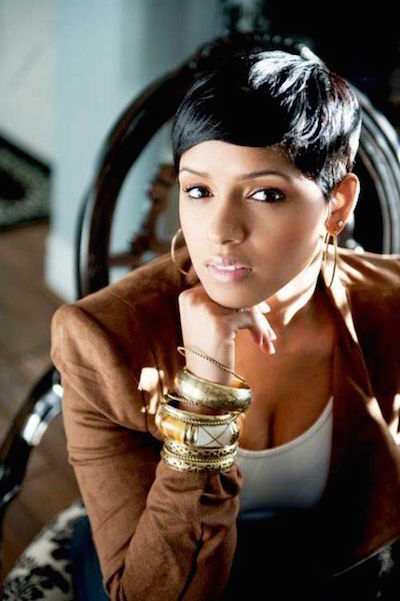 Sleek and Cropped/via
This classic look is sure to look elegant on your frame.
4. Stunning Undercut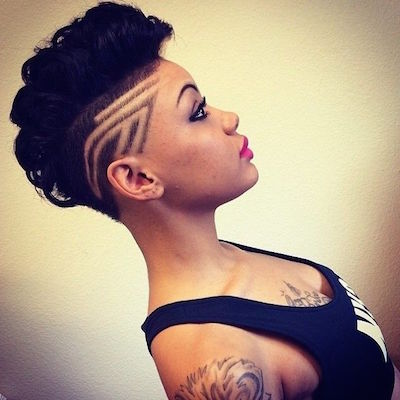 Stunning Undercut/via
A bold take on the undercut, this stunning look is bound to wow.
5. Side Swept: Asymmetrical Short Haircut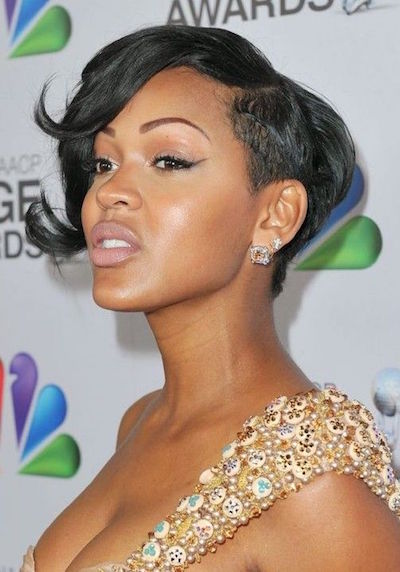 Side Swept/via
Impeccably side swept, this look is the queen of elegance and Hollywood royalty.
6. Corkscrew Afro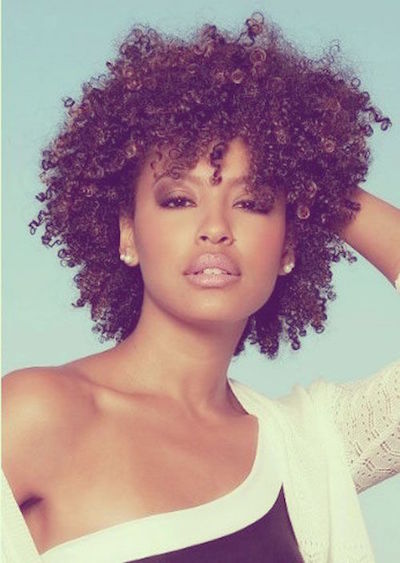 Corkscrew Afro/via
A look only a few of us can pull off, if you can do it, rock it.
7. Stylish Short Bob Hair Cut for Black Women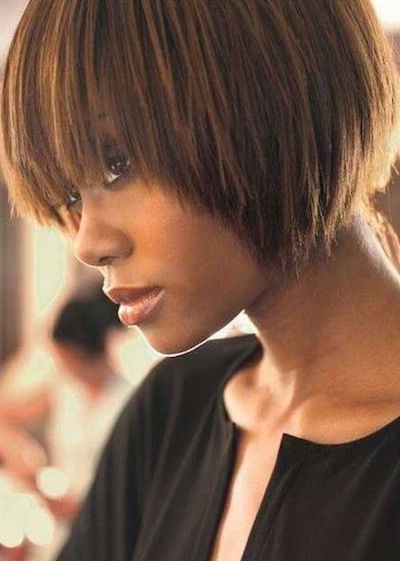 Short Bob/via
This smooth talking cut says it all: sophisticated style.
8. Semi Corn Rows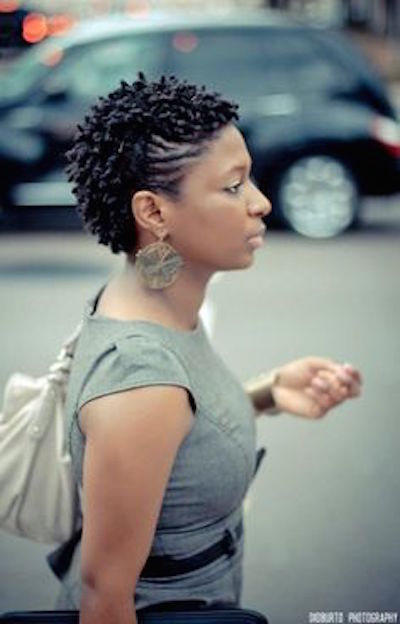 Semi Cornrows/via
Play with the possibilities! Their cornrows are chic and fun.
9. Shaved Sides and Ringlets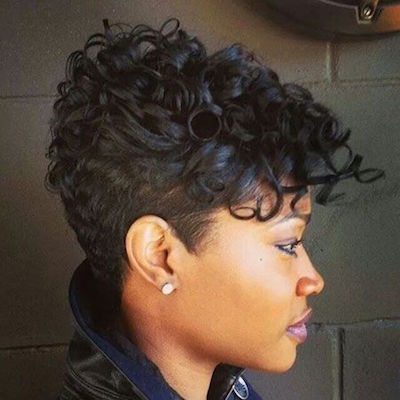 Shaved Sides and Ringlets/via
This stunning undercut is balanced beautifully with a luscious head of curls.
10. The Pixie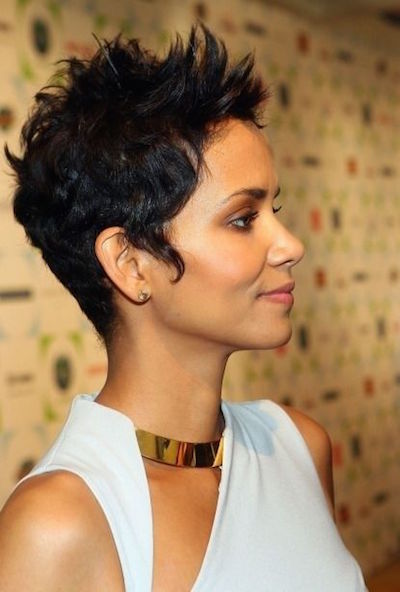 The Pixie/via
Halle Berry made it famous, and famous it shall stay. There is a reason this look is so fashionable, and it doesn't need to be said.
11. Gorgeous Cornrows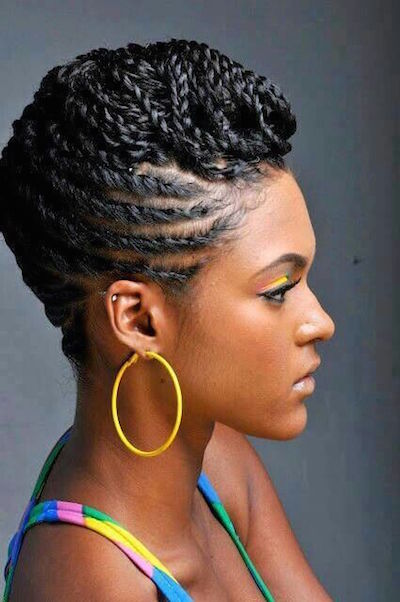 Gorgeous Cornrows/via
A favourite on this list, this stacked hairstyle is, simply put, breathtaking.
12. Vibrant Colours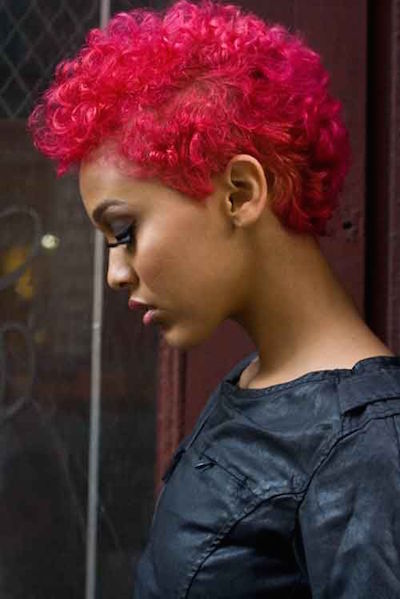 Vibrant Colours/via
Get bold and go bright! Colours are a great way to play up your style.
13. Cute Cropped Pixie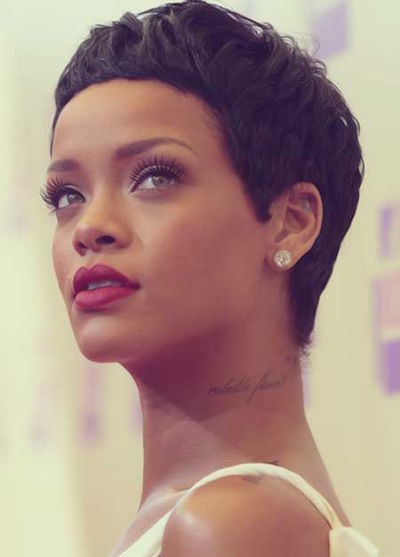 Cropped Pixie/via
Another modern-day style icon, Rihanna, shows us how to pull off a fantastic cropped pixie.
14. Au Naturale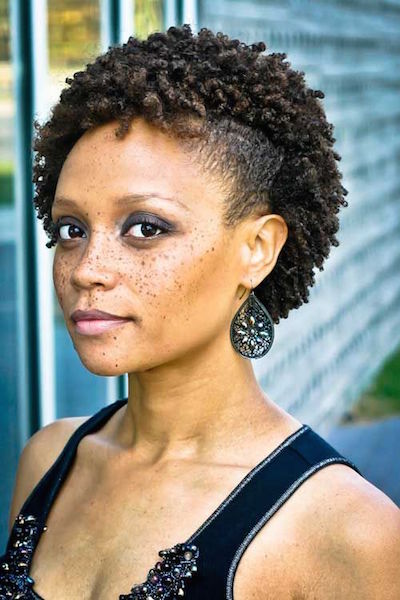 Au Naturale/via
This natural look is stunning, to say the least. A definite hairstyle to try at home.
15. Blunt and Sleek Undercut
Blunt and Sleek Undercut/via
This unique take on the undercut is both edgy and chic.
16. Faux Hawk Hairstyle for Short Hair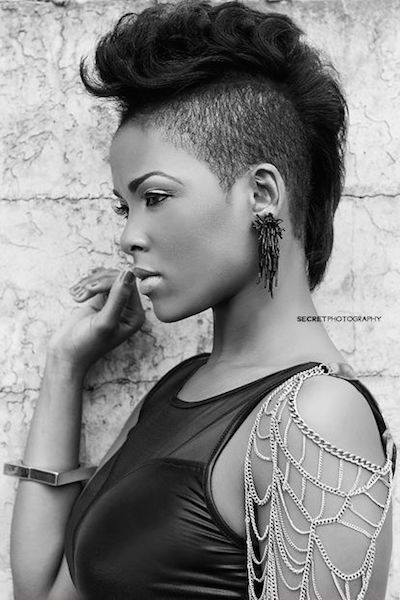 Faux Hawk/via
Who could forget the faux hawk? It's a classic!
17. Side Swept Waves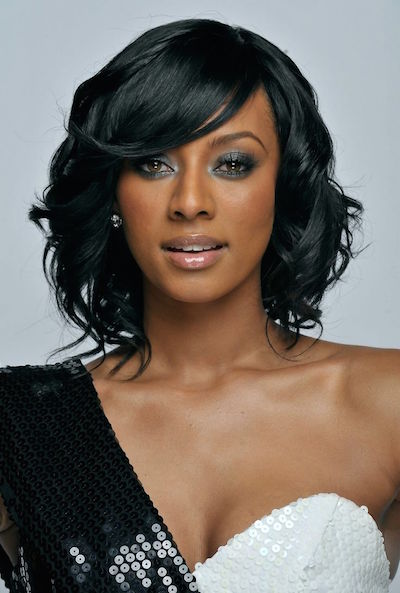 Side Swept Waves/via
Class, style and an eye for fashion, this look will get you looks where ever you go.
18. Bleached Top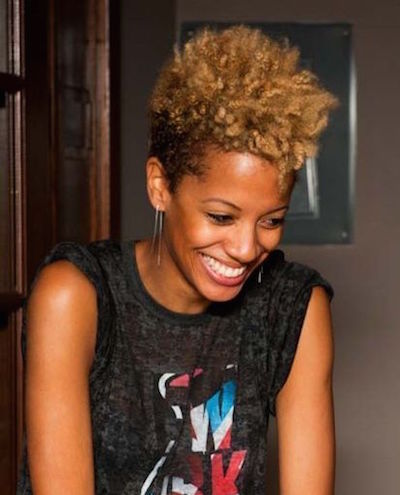 Bleached Top/via
A gorgeous style that looks amazing with tight curls, this look is definitely hot right now.
19. Cropped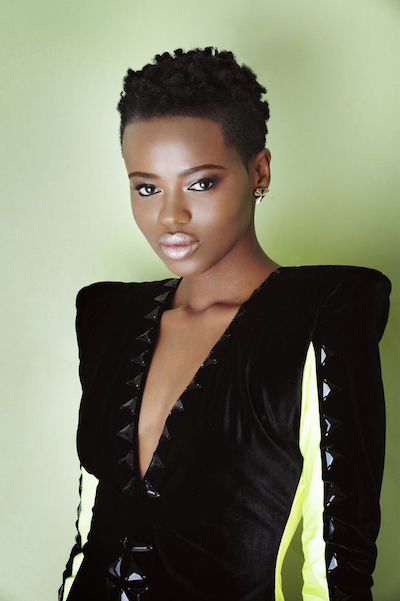 Cropped/via
Play it simple with cropped hair, turning the focus to your stunning face instead.
20. Modern Bowl Cut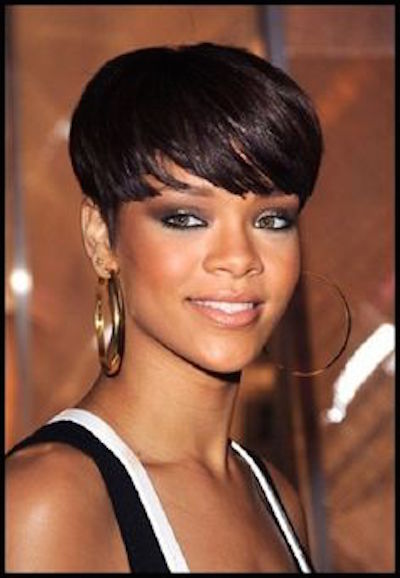 Modern Bowl Cut/via
Who knew bowl cuts could be stylish? Rihanna did, and she's showing us how to pull it off.