30+ Floral Nail Art Designs & Ideas
Nail art is one of the trendiest fashion that we have from the last couple of years and the popularity you know has never been gone down the debris, it has been increasing and also has become so widely different across the globe that new techniques are being used for the best and new results. From the toolkits of nail art to the stickers and nail art decals, from gel nails to chrome/mirror nails, from seasonal nail art patterns to event-based nails, hence we never dislike them in any way.
It is spring season so let us see what spring nails can be applied these days. Check out these 30+ floral nail art designs & ideas. These are stunning and you will love to have them on your nails. Stay pretty and write to us about your feedback.
Spring Nails
Floral Nails 2018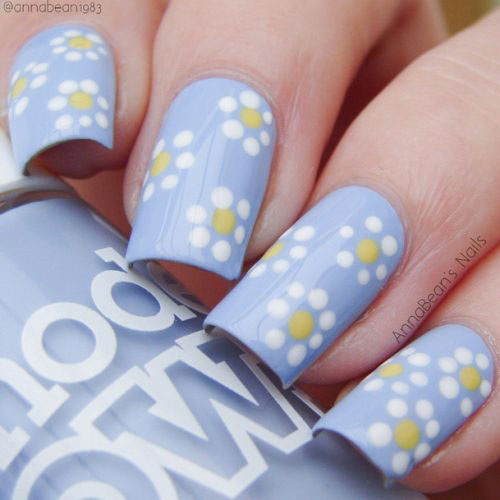 Floral Nail Art 2018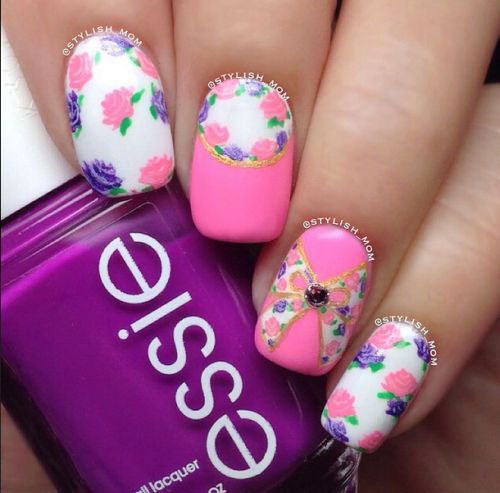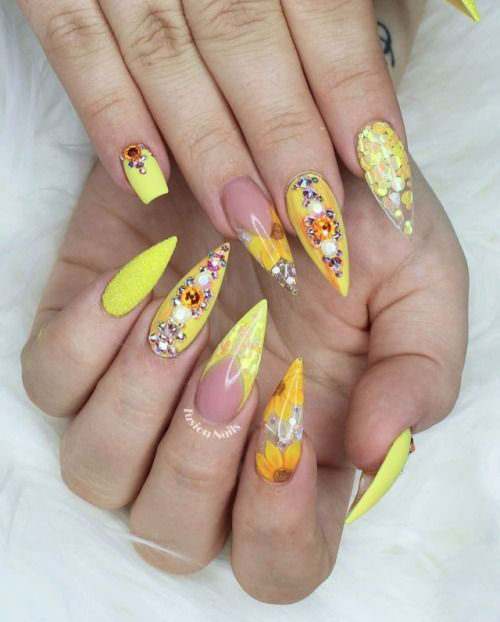 Floral Nail Art Designs 2018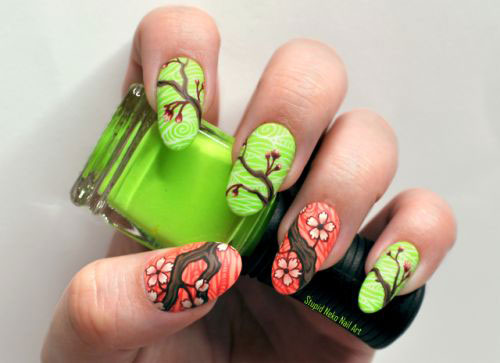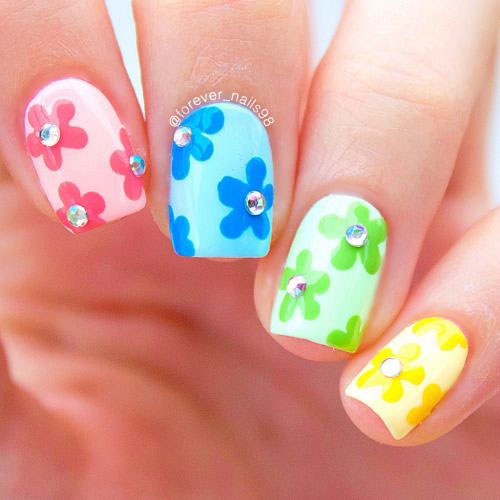 Floral Nail Art Ideas 2018