Bobs are what's hot about short hair today. These days it seems women are either sporting glamorous bobs or stunning pixies. However, despite the fact that bobs are so "in," there are many variations on that look, and not all of them are flattering. Like anything, you need to weed out the rotten in order to find what is golden. Luckily for you, I've done that work for you. I am here to present you with some of the hottest bobs of this past year. Pick out your favourite and head over to the salon!
1. Framed and Soft: Short Bob Haircut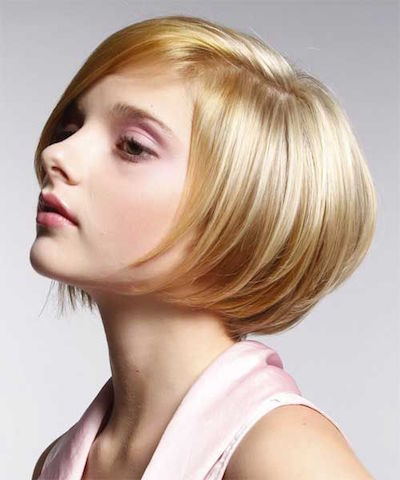 Framed and Soft/via
Framed looks are always flattering because they accent your facial features. Give it a go and see what you think.
2. Wild Curls: Messy Bob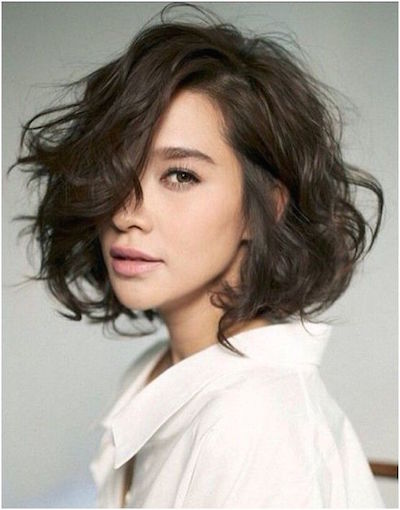 Wild Curls/via
Curly bobs are just as stunning as straight ones. This look is elegant and playful.
3. Avante Guard Chop: Bob Haircut with Blunt Bangs for Women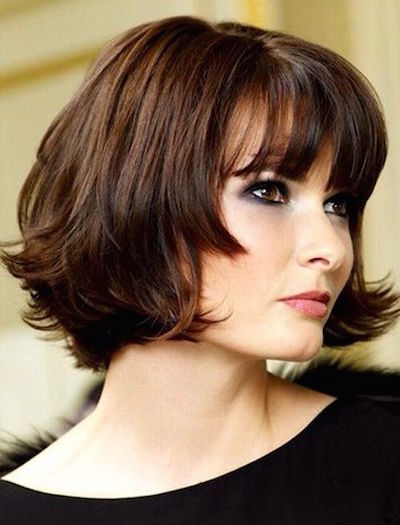 Avante Guard Chop/via
Some looks are ahead of their time, this is one. Both blunt and razor-like, this cutting edge looks is very unique.
4. Gorgeous Parts: Cute Long Bob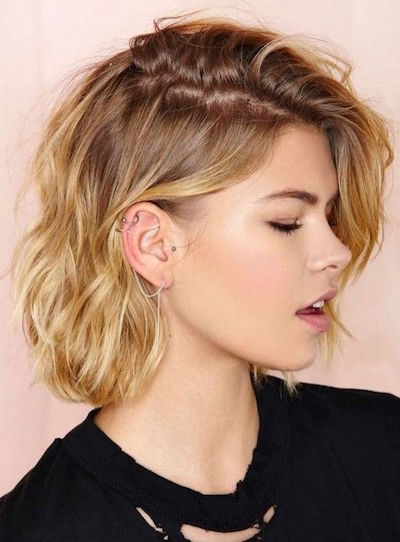 Gorgeous Parts/via
Change up your bob by simply reversing your part. It'll add volume and amazing texture.
5. Sleek Side Bangs: Blonde A-line Bob Haircut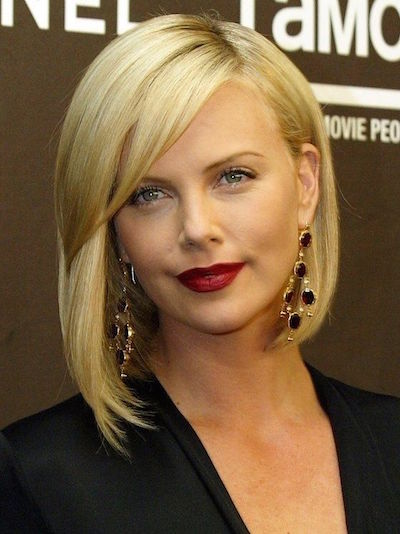 Sleek Side Bangs/via
Charlize Theron is an emblem of class, and this look proves it. Her sleek hair, matched with side bangs are a stunning combination.
6. Shaggy Bob Hairstyle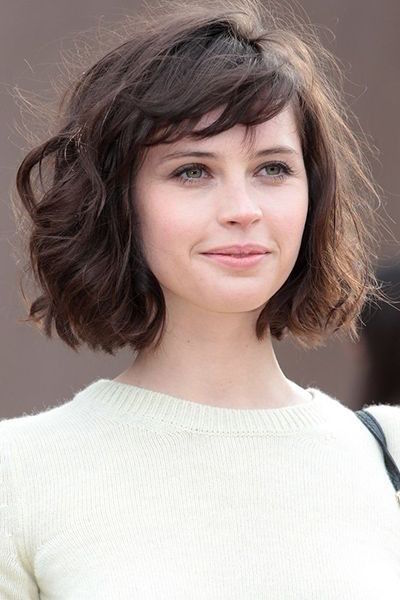 Shaggy Bob/via
Go British and get shaggy! It's hot, it's chic and it's easy as pie.
7. Rounded A Line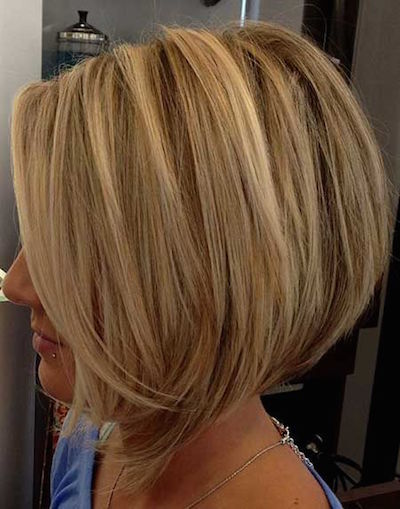 Rounded A Line/via
A Line bobs are big right now. Soften yours up by framing your hair around your head.
8. Elegant Waves: Ombre Long Bob Hair Style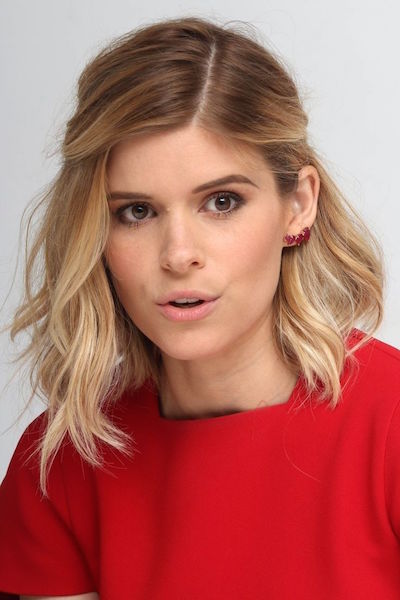 Elegant Waves/via
Kate Mara is always looking her best. This beautifully wavy style is perfectly casual and formal. A great match!
9. Blunt Cut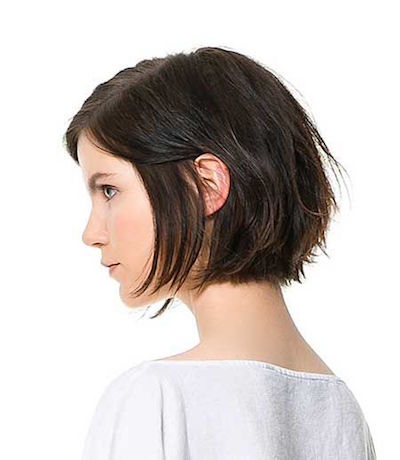 Blunt Cut/via
Feeling bold? Get a blunt cut. Nothing says confidence like firm edges.
10. Silky Smooth: Easy, Straight Bob Hairstyle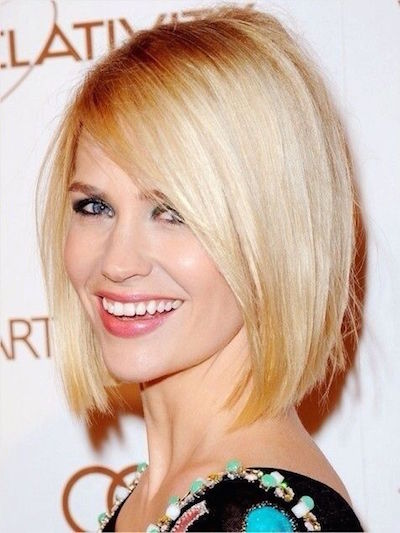 Silky Smooth/via
January Jones displays a stunning silky smooth look that is undeniably classic.
11. Fun Layers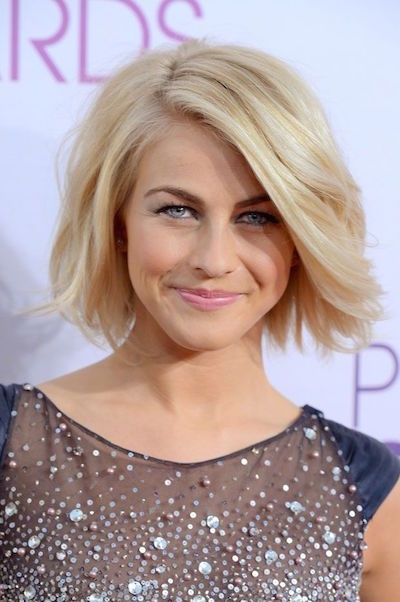 Fun Layers/via
Have some fun playing around with layers, just like this leading lady did!
12. Severe A Line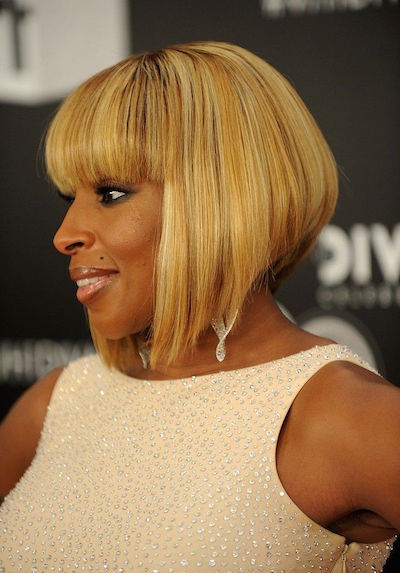 Severe A Line/via
But, if you're looking for something more risky, this severe A Line cut may just be your ticket.
13. Edgy Frame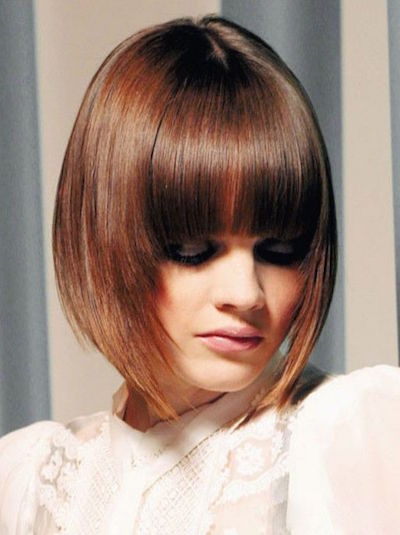 Edgy Frame/via
Gorgeously framed around her face, this haircut is edgy for it's pure precision.
14. Uneven Bob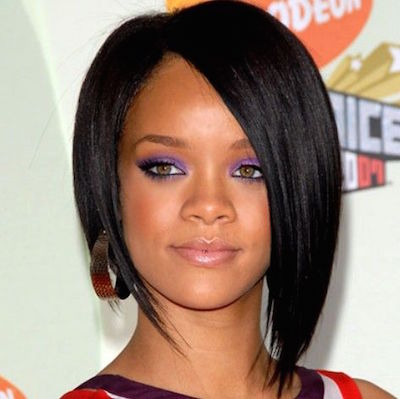 Uneven Bob/via
Try out different lengths without it looking messy! How easy!
15. Soft Wavy Bob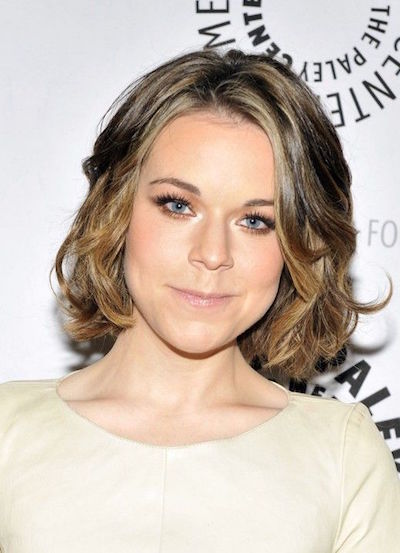 Soft Wavy Bob/via
These beautiful curls attain a level of youth and beauty. They are lighthearted and will keep you feeling that way!
16. Blunt Centre Part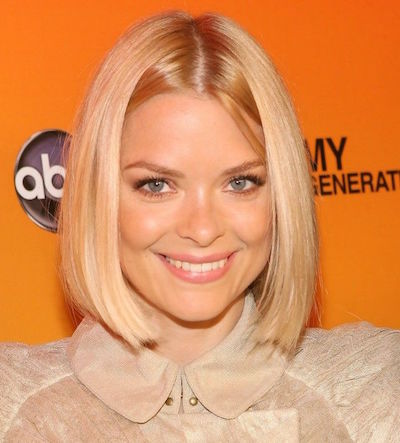 Blunt Centre Part/via
While not all of us can pull of such an obvious centre part, those of us who can, should.
17. Chic Inverted Bob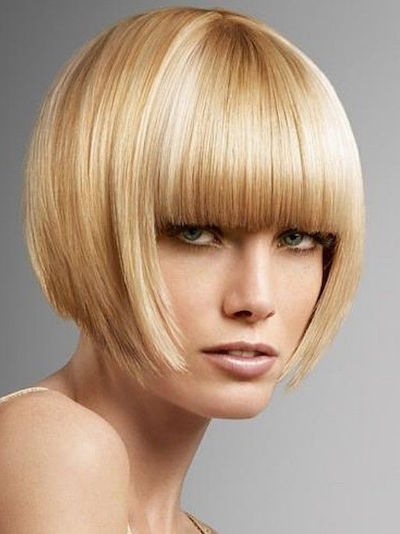 Chic Inverted Bob/via
Blunt, direct and edgier than ever, this inverted bob is just the thing to spice your your hair!
18. Messy Shag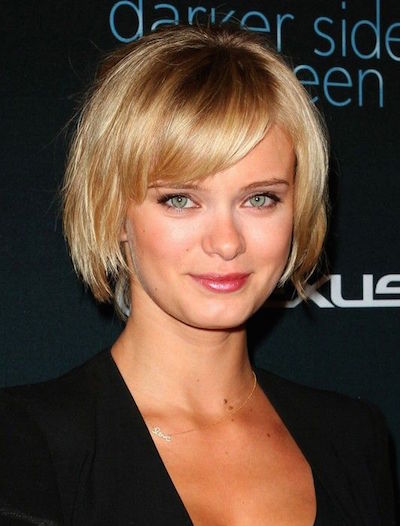 Messy Shag/via
But, if you're not looking for anything intense, this cute and messy shag may be what's right for you.
19.  Gentle Waves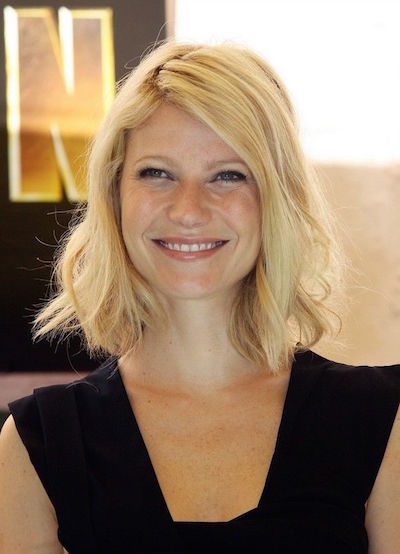 Gentle Waves/via
Gwyneth Paltrow shows us, once and for all, how to rock an amazing wavy bob.
20. Asymmetric Bob Cut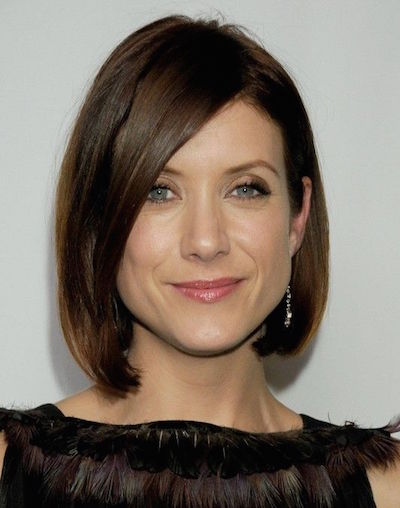 Asymmetric Bob Cut/via
Subtly daring is not always a contradiction, as this cut proves.