15 Valentine's Day Eye Makeup Ideas & Looks
Valentine's Day comes up with hundreds of surprises, people grab their partners and go to watch a romantic movie, or they take their partner to the beach, or for a candlelight dinner. It all depends on how you want to make them feel. So women are always conscious about what to wear and how to look glamorous on the big day of affection and love.
Here I am providing you with various makeup ideas that you can go for on February 14th. I hope you look like a diva, do let us know about your love stories. Enjoy the event to the maximum and don't forget to gift flowers and chocolates to your soul mate. Have a look at 15 Valentine's Day eye makeup ideas & looks. Spread love!
Valentine's Day Eye Makeup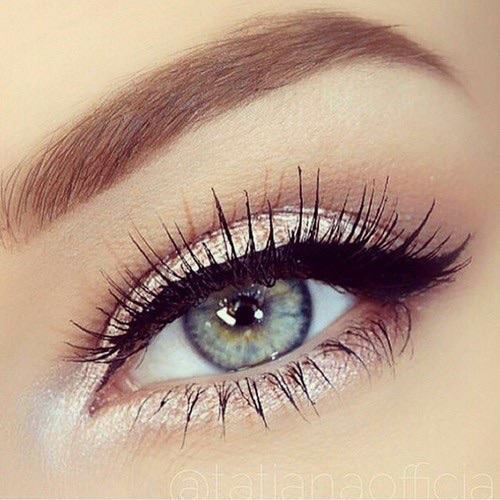 Valentine's Day Eye Makeup Ideas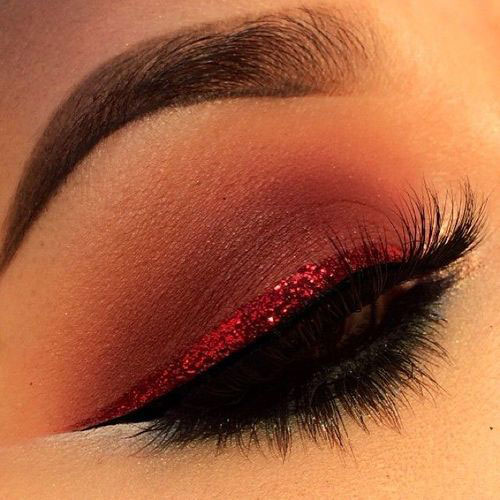 Valentine's Day Eye Makeup Looks