15 Spring Eye & Face Makeup Looks & Ideas
Spring is the season of colors, hues and all sophistication that highlights the elegance and beauty of women. Of course every woman is beautiful, she just have to be confident enough to flaunt her magic around & tarnish her haters with her looks. This can be only done when she is all decked up. Spring is yet again here to make us happy with good and positive vibes.
Let us decorate ourselves and apply some funky makeups this spring. Check out my collection of 15 spring eye & face makeup looks & ideas, these ideas are simply awesome. Check them out right away and let us know about your spring/summer plans.
Spring Face Makeup Looks
Spring Face Makeup Ideas 2017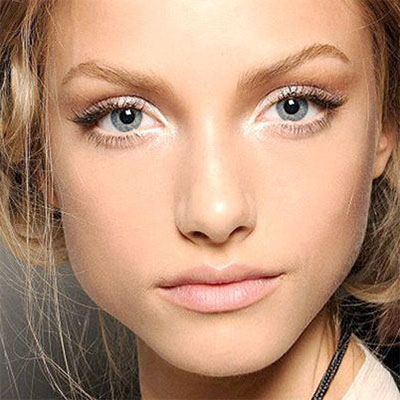 Spring Eye Makeup Ideas 2017
Spring Eye Makeup Looks 2017