15 Simple & Easy Summer Nails Tutorials For Beginners & Learners
What is more talked about? What is the talk of the town? What makes you happy? It is fashion, trends and style. Nail art is by far the most popularized form of trend that is gaining its popularity from decades and ages. And I am sure it is not going any low in many years up ahead.
All of you who are not much proficient in the art of nails, here is a quick post to entertain you. Look at the 15 simple & easy summer nails tutorials for beginners & learners. It will really help you to apply nail art properly with comfort and ease. Cheers!
Beach Inspired Nail Art Tutorials

Soft Summer Tutorials
Credit
Summer Flowery Tutorial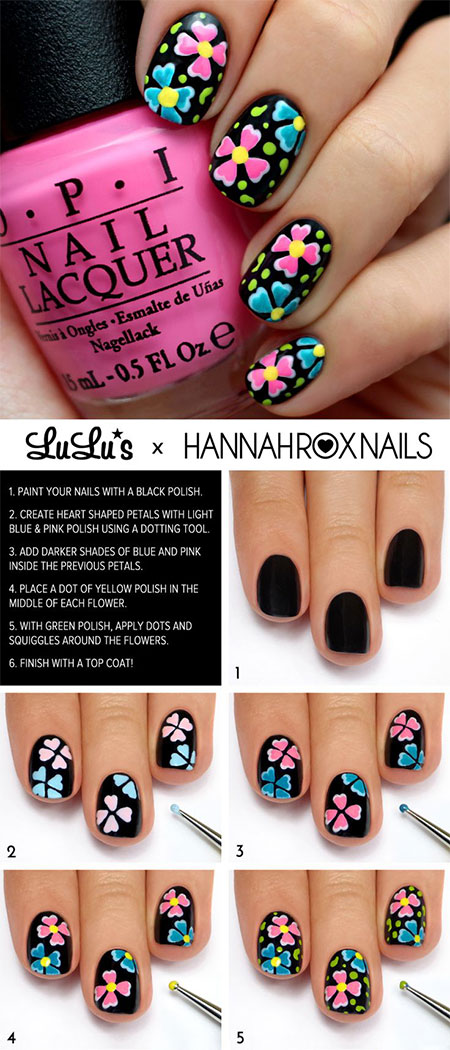 Glittery Summer Manicure
Tropical Sunset Nail Art Tutorial
Nautical Nails For Summer
Marble Nail Art Tutorial For Summer
Geometric French Tips Nails Tutorial For Summer
Vibrant Nails Tutorial For Summer