10+ Easy & Simple Winter Nails Art Tutorials For Beginners
Through tutorials you learn a lot, all the techniques literally become simpler and you can get the right results just by following the step by step guidelines. Therefore experts put up the best possible ways to make the newbies and beginners know how they can try out all by themselves and reach the desire & satisfactory results.
Here I am providing you a post of 10+ easy & simple winter nails art tutorials for beginners. These nail art patterns and totally cool and you will love to apply them for sure this winter season, have a look, cheers!
Snowflake Nail Art Tutorial

Winter Snow Nail Art Tutorials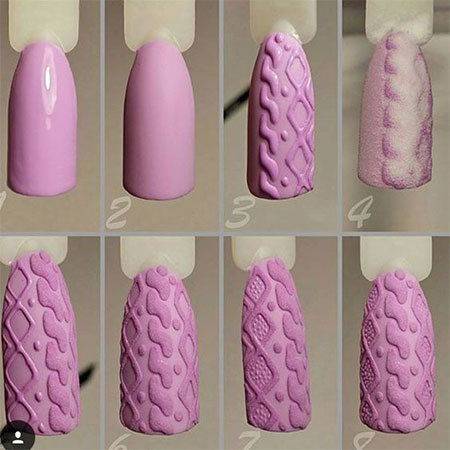 Polar Bear Nail Art Tutorial
Winter Tutorial – Snowflake
Snowflake Nail Art Tutorials
Winter Snowman Nail Art Tutorial
Winter Wonderland Snowflake Tutorial
Winter Penguin Nail Art Tutorial
Winter Nail Art Tutorial – Snowflake