10 Easy & Simple Summer Makeup Tutorials For Beginners
Through tutorials, even a beginner and amateur gets a lot of details out of it, how one can totally learns the ways to do a particular thing is a child's play now. Well through online makeup tutorials and nail art guides, now we can run our own salons in our house, jokes apart; tutorials are really helpful for all of us.
Let us see what we can learn from these 10 easy & simple summer makeup tutorials for beginners. I am sure you will find them simple as well as a lot easier for yourself. Stay pretty and let us know what more should we be providing you in the coming days. Cheers!
Summer Makeup Tutorials : Natural Look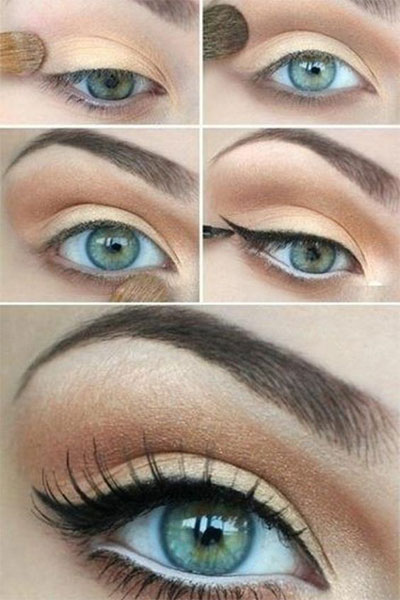 Mermaid Eyeshadow Makeup Tutorial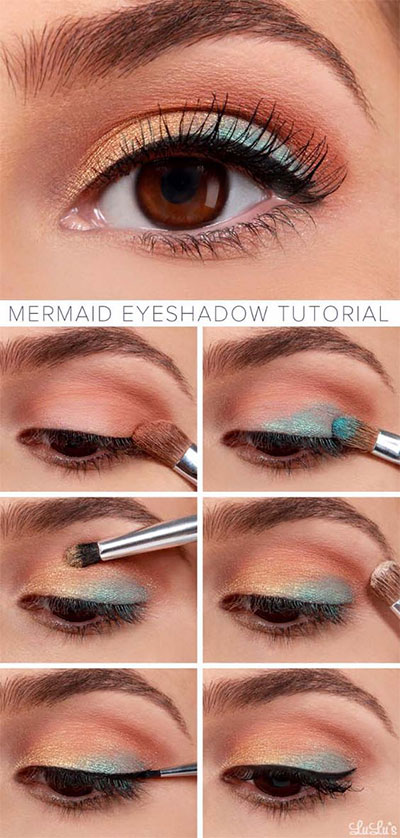 Golden Smokey Eye Makeup Tutorial
Easy Summer Makeup Tutorial 2017
Light Smoky Eye Makeup Tutorial
Soft Purple Smoky Eye Makeup Tutorial